WELCOME TO BROWN GIRL RADIANCE PODCAST!
---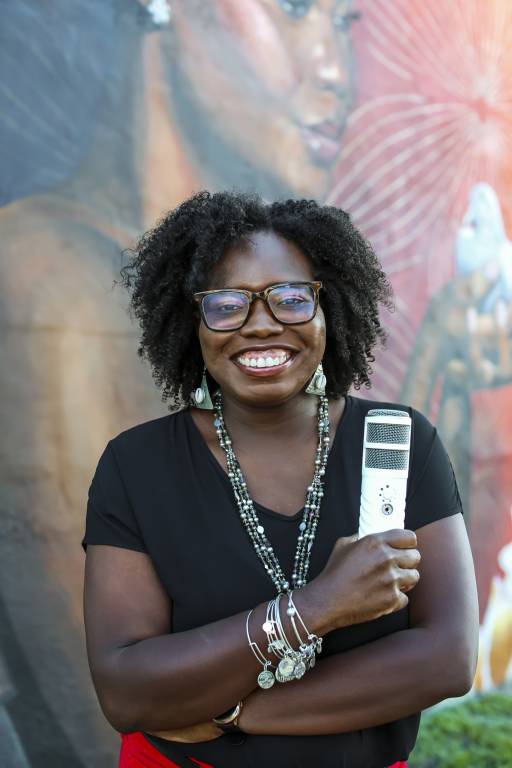 Brown Girl Radiance Podcast
---
Brown Girl Radiance Podcast celebrates the brilliance of women of color through reflective conversations and stories.
---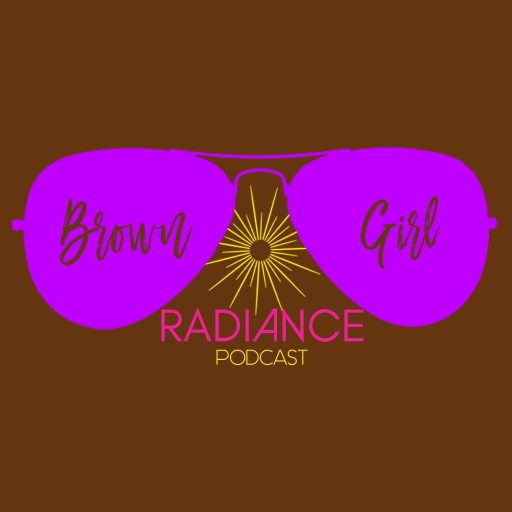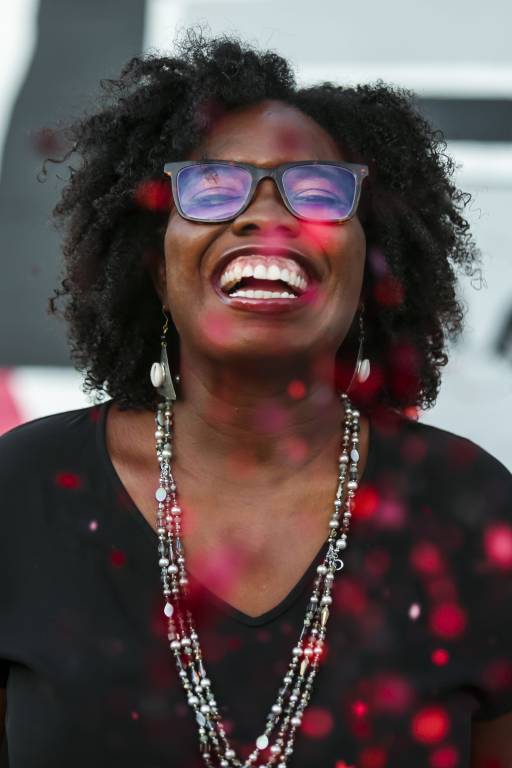 YOUR PODCAST HOST
---
LaJoy Mercer "Pure Brown Joy"
---
The host, LaJoy Mercer who goes by "Pure Brown Joy" on the podcast talks to extraordinary women of color from diverse backgrounds, lifestyles, and professions. On March 12, 2018 she received a nudging from God to start a podcast so she researched, took free classes on audio engineering from the local library and started recording in a sound booth. LaJoy was inspired by the beauty, intellect, and strength displayed by the women of Wakanda after viewing the "Black Panther" movie multiple times in theaters. She dedicated the entire first season of the podcast to celebrating the women of Wakanda through an extensive discussion of the various themes that were presented in the film. During the second season, LaJoy hosted the Michelle Obama "Becoming" Book Club. In this current season, she is highlighting "Brown Girls Abroad!" LaJoy is interviewing women who are missionaries, expats, globetrotters, nomads, and citizens of the world. LaJoy also covers topical issues through special bonus episodes such as "The Queens and Kings of Quarantine" Parts I & II, which were released during the summer of 2020. Brown Girl Radiance Podcast will continue to focus on celebrating women of color who are influencing paradigms in our culture with their brilliance.
---
Victory in Your Voice!
---
Brown Girl Radiance Podcast is intended to be a platform that serves as a perpetual celebration of Black women, Black people, and Black culture! This podcast provides a forum where women of color can share their stories and experiences, offer insights about their journey and inspire others with their passion. Psalm 34:5 states that "Those who look to Him for help will be RADIANT with JOY!" LaJoy's prayer is that every episode of this podcast will fill you with "radiant joy!"
---
Thank you for listening!
---
Let's stay connected! Feel free to e-mail LaJoy at browngirlradiancepodcast@gmail.com.
---